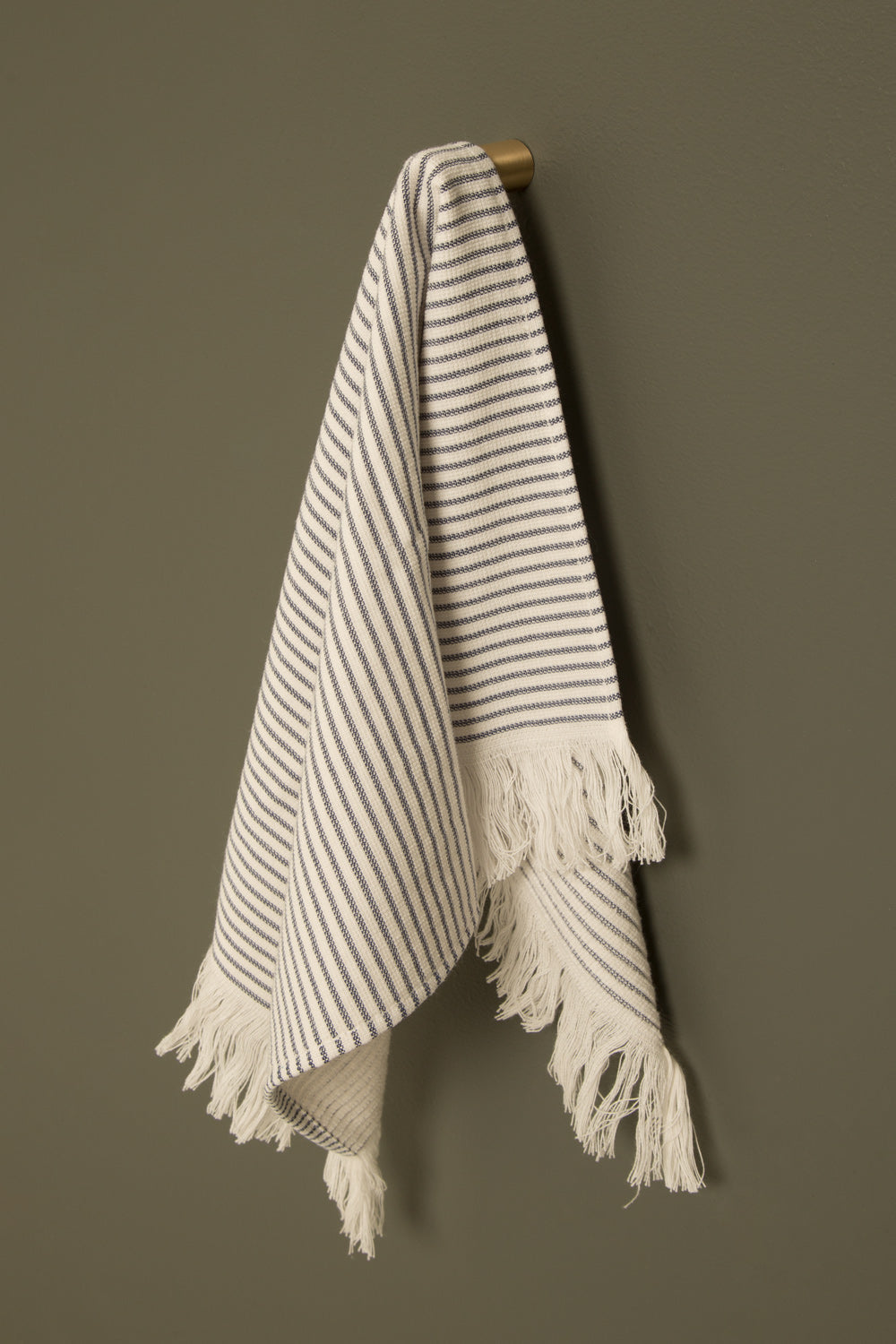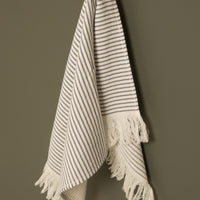 In Stock.
Pictured in Brushed Brass.
A compact, simple peg with a delicate groove detail. The Doric Peg combines elegant design with functionality, providing a strong anchor for hanging household items and a contemporary shape for the home.
For continuity within your space, the Doric Peg can be paired with the Doric Pull.
Made by hand in Aotearoa from solid brass and finished with a clear satin lacquer.
Product In Stock.
Handles and Pegs dispatched from Auckland within 14 days.
Please note this pull is intended for use on cabinetry only.
Please email us here for any enquiries or custom orders for this product.